THE ERRINGTON LAW FIRM, PLLC
Hello, my name is Jennifer A. Errington, JD, MBA, and I am the founder of The Errington Law Firm, PLLC, a multi-award-winning law firm in Charlotte, North Carolina. I am proud to offer legal services in the areas of entertainment law, business law, and criminal defense across North Carolina and South Carolina. 
As a lawyer, multi-business owner, actor, and creative myself, I understand the importance of protecting the businesses, assets, and art you work so hard to create. I take the time necessary to learn each client's case to customize a comprehensive legal plan that protects your creative and personal rights and plans for your future endeavors. I am litigator by trade and fight hard to protect your legal rights and work diligently to achieve the best results possible.  
I am a proud Charlotte native and graduate of Davidson College. I am a member of the Carolina Film Community and volunteer at the Charlotte Film Society and Humane Society of Charlotte. I am SAG-AFTRA eligible and have a passion for writing, public speaking, dancing, golfing, and languages.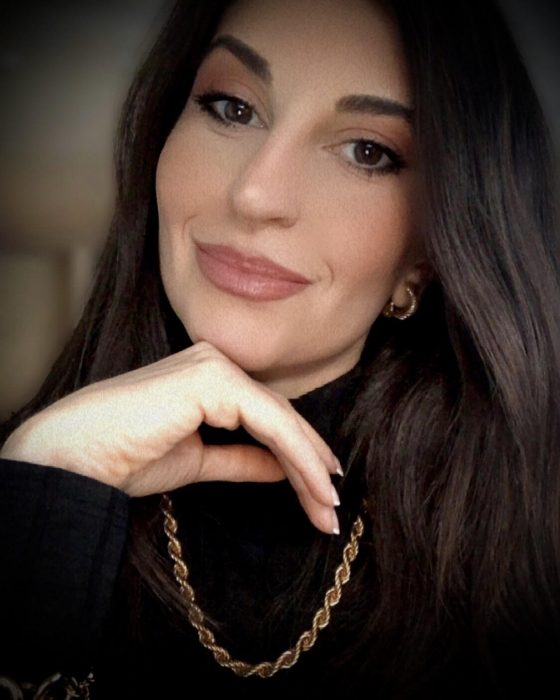 Entertainment & Business Law
As an experienced litigator and CEO of multiple businesses, I understand how hard you work for the success of your business and professional reputation. Whether you are an actor, model, TV personnel, entrepreneur, early-stage startup, or an established business, I am passionate about helping guide you through the necessary steps so you can reach your goals and achieve success in your businesses and creative fields.

The Errington Law Firm offers legal services in the following areas:
Charged with a crime? Your first priority should be finding a criminal defense attorney as soon as you can because a criminal record can negatively impact your business, reputation, and future.

I have extensive experience in criminal defense and have represented clients in numerous counties in both District and Superior Courts. I will fight to protect your Constitutional rights and help you navigate this complex area of our legal system with confidence to ensure your best interests are served and ensure your life can get back to normal as quickly as possible.

The Errington Law Firm offers legal services in the following areas:
I needed a sense of urgency, a strong voice, and an advocate for my criminal defense case. Jennifer was all of these things  and she worked hard to utilize the law fully, insuring my personal prosperity and future well-being. Jennifer was able to get a great result with my case and I am so thankful for her representation.
Jennifer has an approachable confidence about her with an innate ability to discern the truth without arrogance. Her intelligence and humility are rare qualities both in and out of the courtroom. More attorneys should be like her.
Jennifer was the backbone of my case. She is extremely knowledgeable about the law and learned my case inside and out. 
Jennifer's quick responses, diligent persistence, and ability to negotiate with other attorneys made all the difference in my case. I am so thankful she was my attorney.
Jennifer Errington was substantially different from other attorneys I considered. Her accountability, authenticity, and   skilled approach made all the difference for a successful outcome of my case. Jennifer has given the "good ole boy" network some honest and fresh perspective.
Thank you for your interest in The Errington Law Firm. If you would like to schedule an initial consultation or have any questions, please call us at (704) 989-9960 or complete the inquiry form. We look forward to connecting with you promptly and helping serve your legal needs.